Merida with Alturas
Based in the Blue Mountains west of Sydney, Greg has been working professionally as a musician, both performing and teaching since 1975.
He studied at the NSW State Conservatorium of Music under Don Burrows and the cream of Australian jazz educators, having previously been taught clarinet by Ian Morgan and Prof Isabelle Carter (both from the Melbourne Symphony Orchestra). Since the 1980s he has worked in numerous big bands (Carl Hammond), world music bands (Sangam, Batuka, Charanga Libre), jazz bands and chamber ensembles throughout Australia, and overseas, with the occasional orchestral gig thrown in. The bands he has led include Lip Service (sax quartet), Banana Republic (contemporary salsa) and Zero Hour (chamber jazz).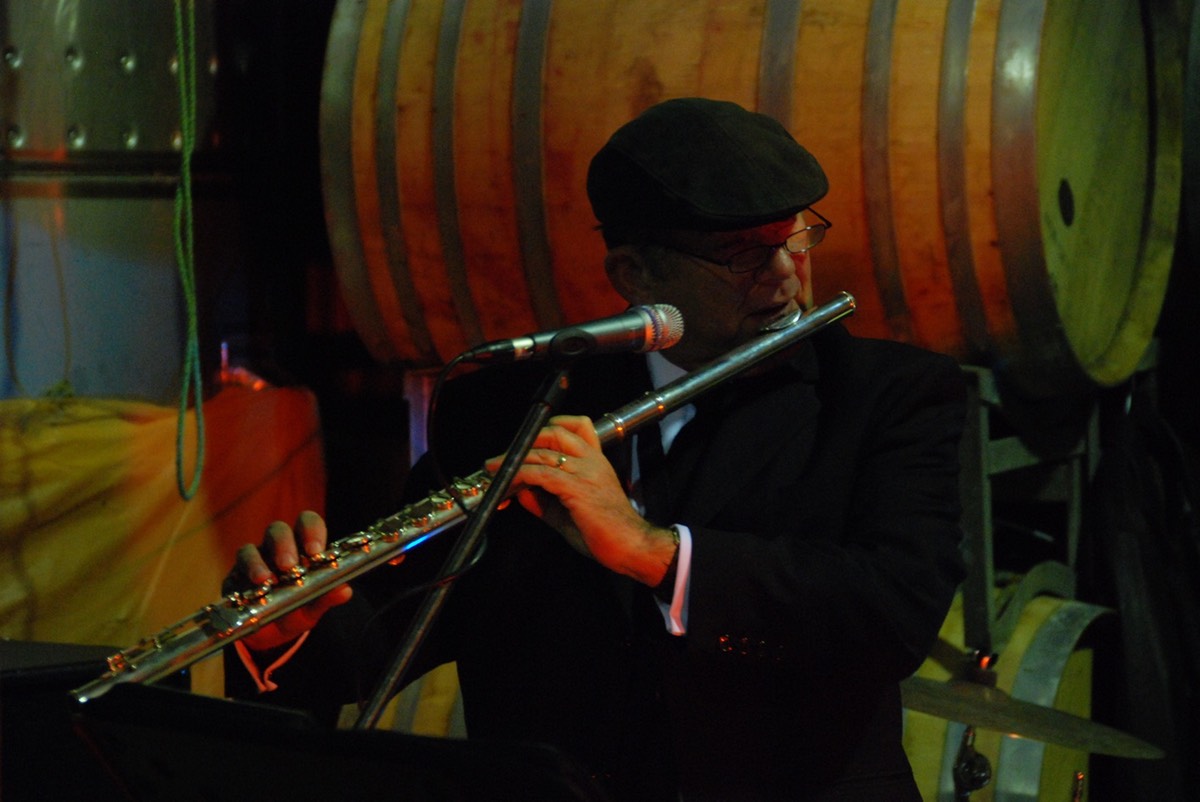 He has taught throughout Sydney at private schools including PLC Sydney and  The McDonald College. In 2011, he finished seven years at Mitchell Conservatorium in Bathurst. Since then he has tutored for UNSW and  currently  offers lessons from his private studio. In 2014 Greg took up the position of  Music Director with the Blue Mountains Jazz Ensemble until late 2015.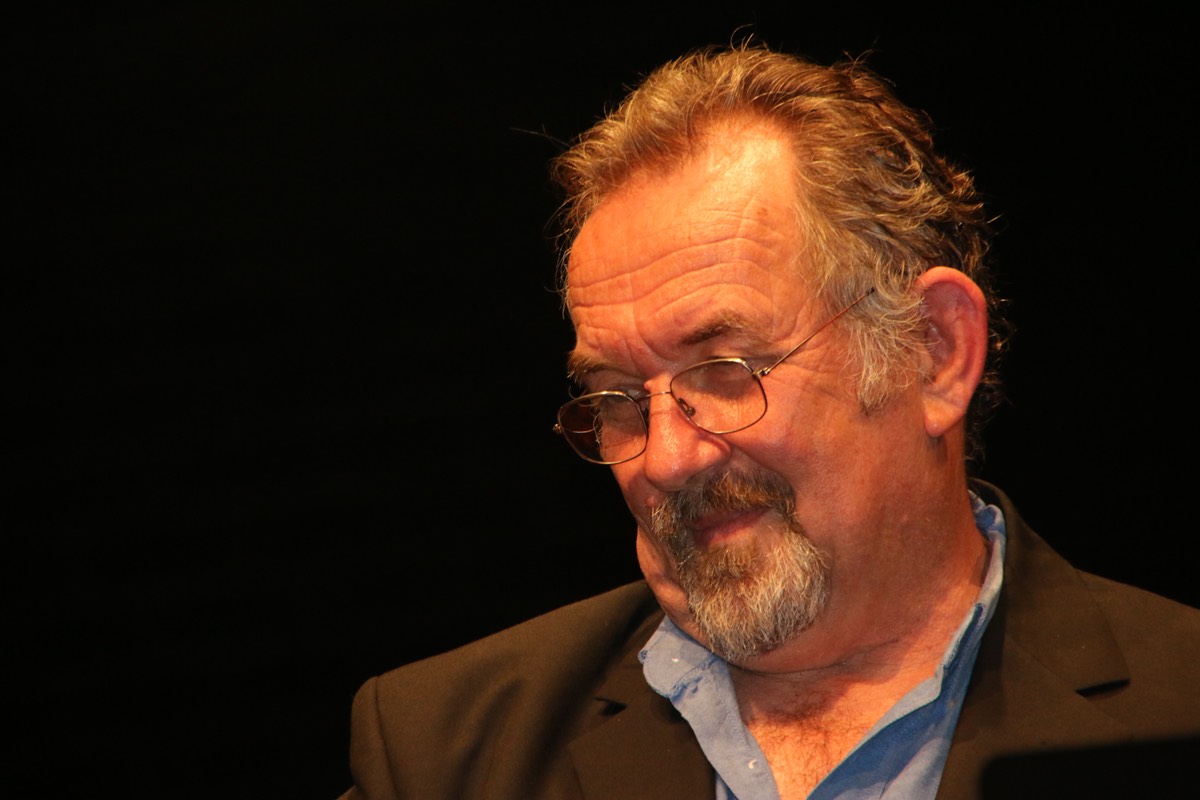 As a music educator, Greg has written some innovative, adventurous and challenging technical work books for advanced players of any instrument wanting to improve their overall level of performance.
Greg can be heard playing regularly with the contemporary tango band, Alturas, which released its 2nd CD, Sin Palabras, in May 2015. In early March 2014 Greg, along with pianist Jane Andino, released their duo CD of originals, Esperanza meets Anouar.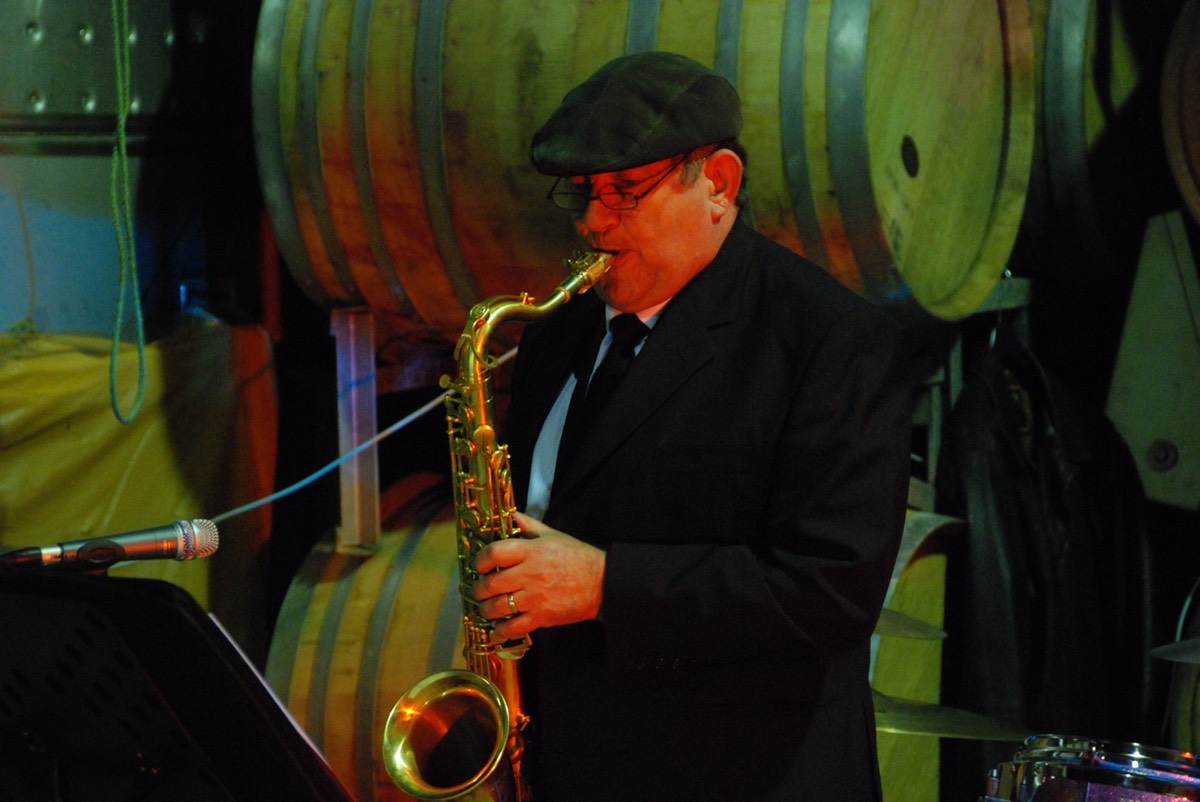 Photography thanks to Hetha Griffiths 
and Vlaudin  Vega